Product Description
MSV-1028/2 Diaphragm Refrigeration Solenoid Valve
The condensing unit control system is composed of a plurality of control devices. Our cooling electromagnetic enthalpy is a refrigerant circuit controller, which is a component that realizes automatic control of the refrigeration system by controlling the opening and closing of the refrigerant medium.
Refrigerant controller: expansion valve, capillary tube, etc.
Refrigerant circuit controller: four-way valve, Check Valve, double valve, EVR/MSV refrigeration solenoid valve.
Refrigerant pressure controller: pressure switch, output pressure regulator, pressure controller.
Motor protector: over current relay, thermal overcurrent relay, temperature relay.
Temperature regulator: temperature level regulator, temperature proportional regulator.
Humidity regulator: Humidity level regulator. Defrost controller: Defrost temperature switch, defrost time relay, various temperature switches.
Cooling water control: water shut-off relay, water volume control valve, water pump, etc.
Alarm control: over temperature alarm, super humidity alarm, under voltage alarm and fire alarm, smoke alarm, etc.
Other controls: indoor fan speed controller, outdoor fan speed controller.
Technical information of MSV-1028/2 Diaphragm Refrigeration Solenoid Valve in air conditioning units:

| | |
| --- | --- |
| Model number | MSV-1028/2 |
| Connection | G 1/4'' Inch |
| Working medium | R410, R404, CFC, HCFC, HFC |
| Media temperature | -40℃-105℃ |
| Max. opening pressure | 25 mpa |
| Min. opening pressure | 0.5 mpa |
| Working pressure | 30 mpa |
| KV value (m³/h) | 0.23 |
| Length | 125 mm |
| Height | 75 mm |

Working processing line with G1/4'' ODF CASTEL Type Refrigeration Valve in refrigeration: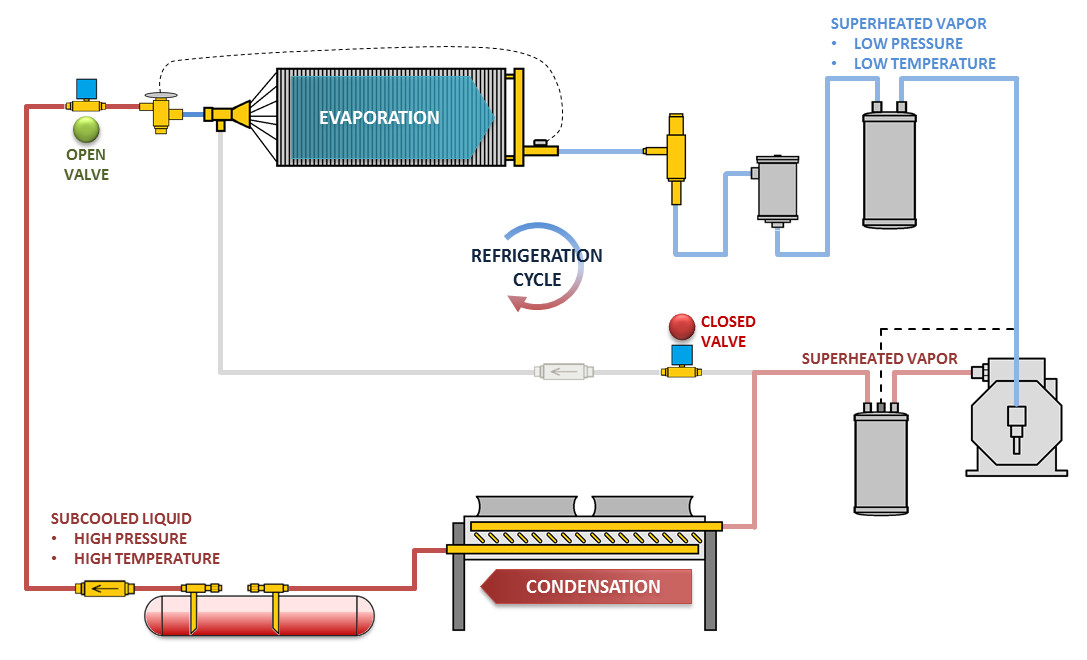 Diaphragm and pilot view of MSV-1028/2 Brass Refrigeration Solenoid Valve In Refrigeration Cycle: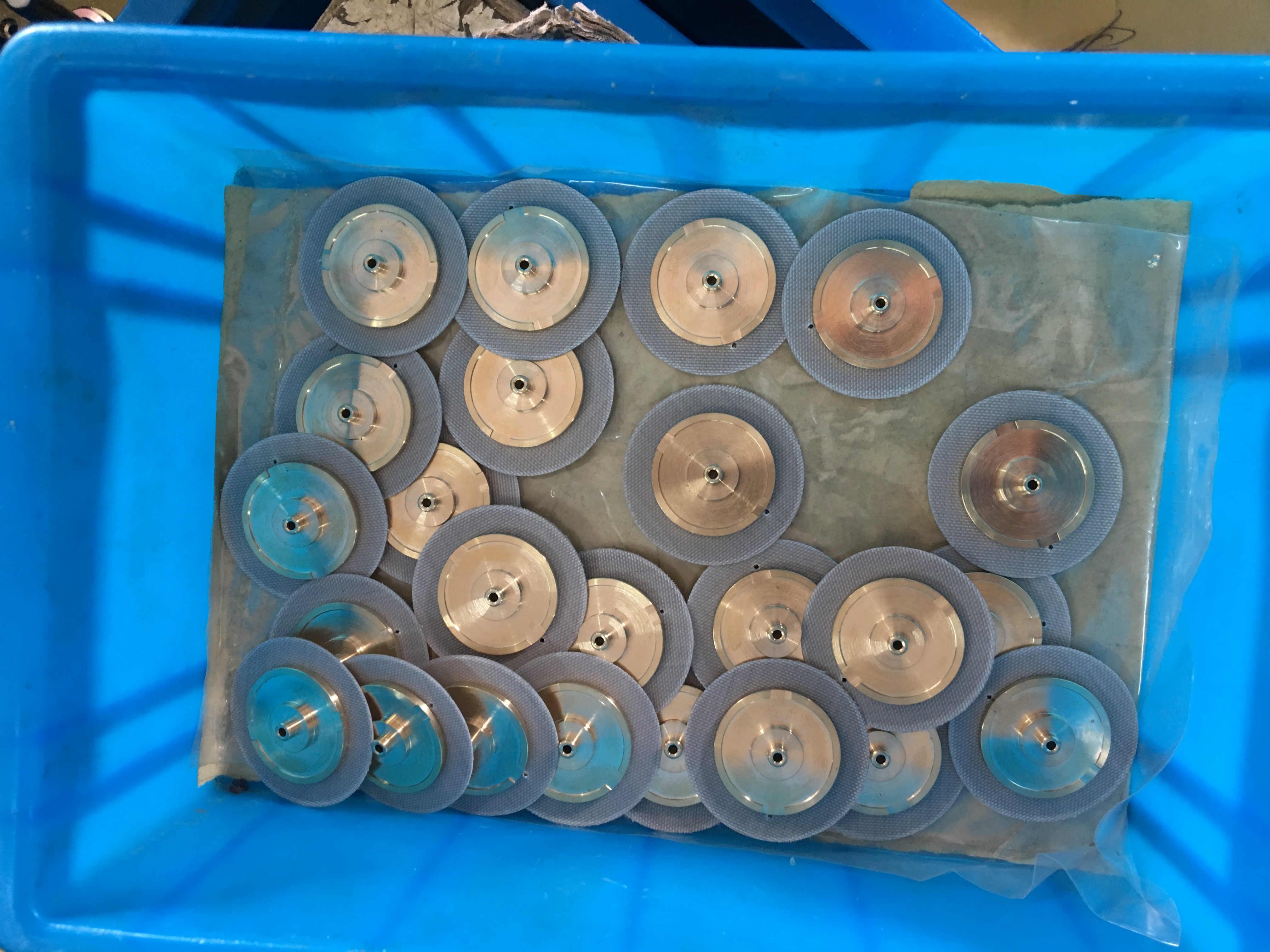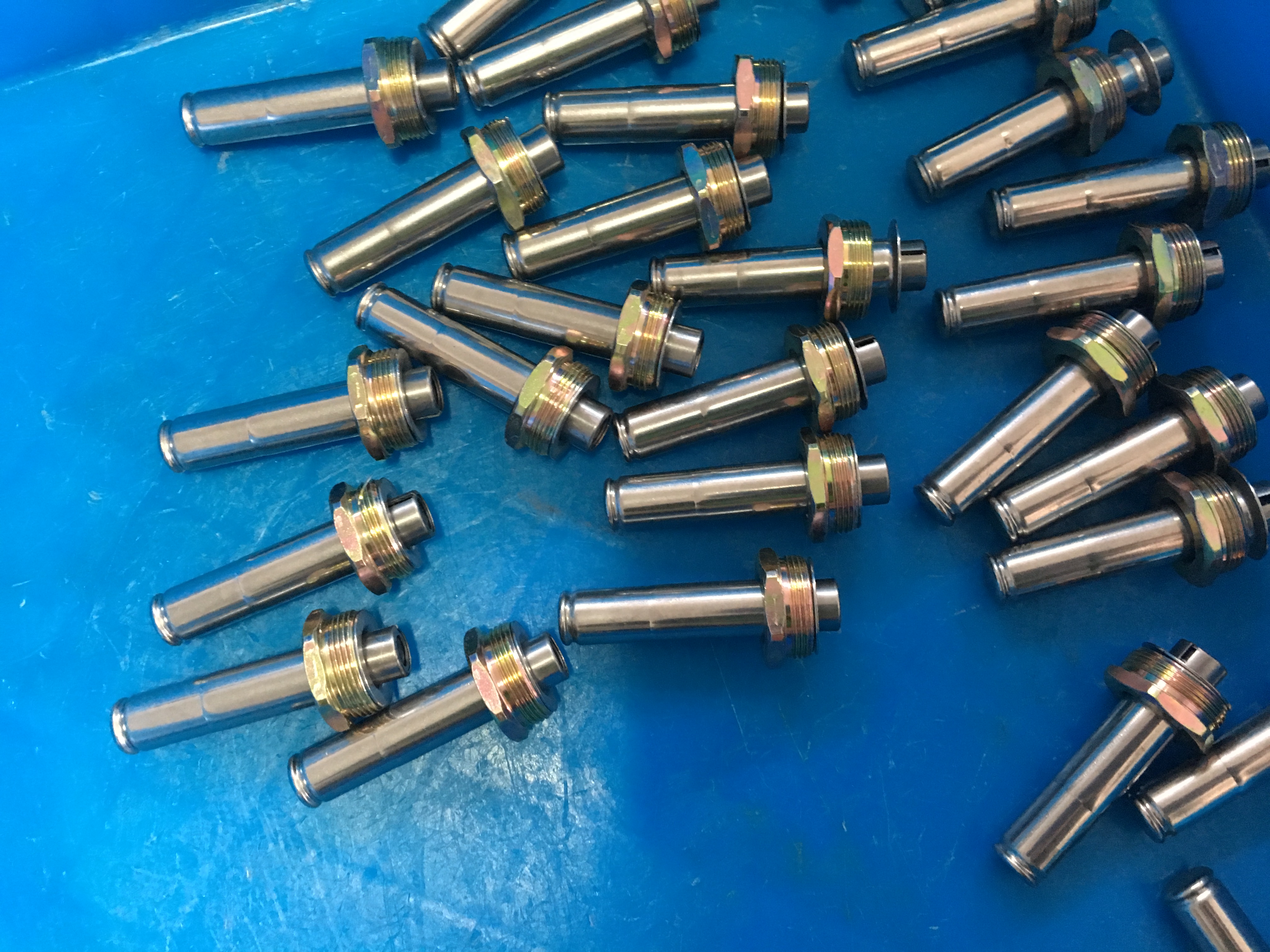 Standard product inventories of 1028/2 MSV Series Castel type valve controlling refrigerant: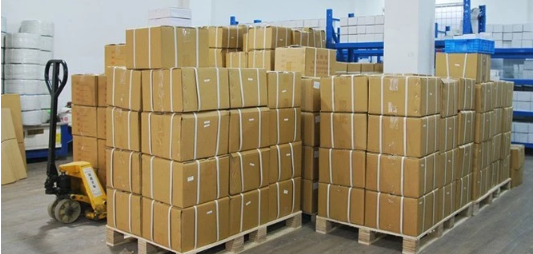 1. According to the type of cooling medium, the condenser can be classified into four categories, and its function is as follows:
1) Water-cooled type: In this type of condenser, the heat released by the refrigerant is carried away by the cooling water. The cooling water can be used once or recycled. Water-cooled condensers can be divided into different types according to their different structural types.
Vehicle refrigerated truck refrigeration unit (3 sheets) shell and tube type, horizontal shell tube type and casing type.

2) Air-cooled (also known as air-cooled): In this type of condenser, the heat released by the refrigerant is carried away by the air. The air can be natural convection, or it can be forced to flow using a fan. This type of condenser is used in places where the Freon refrigeration unit is inconvenient or difficult to supply.

3) Water-air cooling type: In this type of condenser, the refrigerant is simultaneously cooled by water and air, but mainly relies on the evaporation of cooling water on the surface of the heat transfer tube, and a large amount of heat is taken from the refrigerant side as The latent heat of vaporization of water, the role of air is mainly to accelerate the evaporation of water and take away water vapor. Therefore, such condensers consume a small amount of water, and are preferred for condensers in areas where air drying, water quality, and water temperature are low and water is not sufficient. Such condensers can be divided into two types, evaporative and leaching, depending on their structural type.

4) Evaporation-condensation type: In such a condenser, the refrigerant vapor of the other side of the heat transfer partition is cooled by the cold effect generated by the evaporation of the refrigerant in the other refrigeration system, causing the latter to condense and liquefy. For example, the evaporation-condenser in a cascade refrigerator is.

2. The role of the evaporator:
The evaporator is also a heat exchanger, the low-pressure, low-temperature refrigerant liquid in the boiling process to absorb the heat of the cooling medium (air, water, brine or other brine), thereby achieving refrigeration the goal of.

Welcome to your inquiry!